Preferred Shares Redemption Offer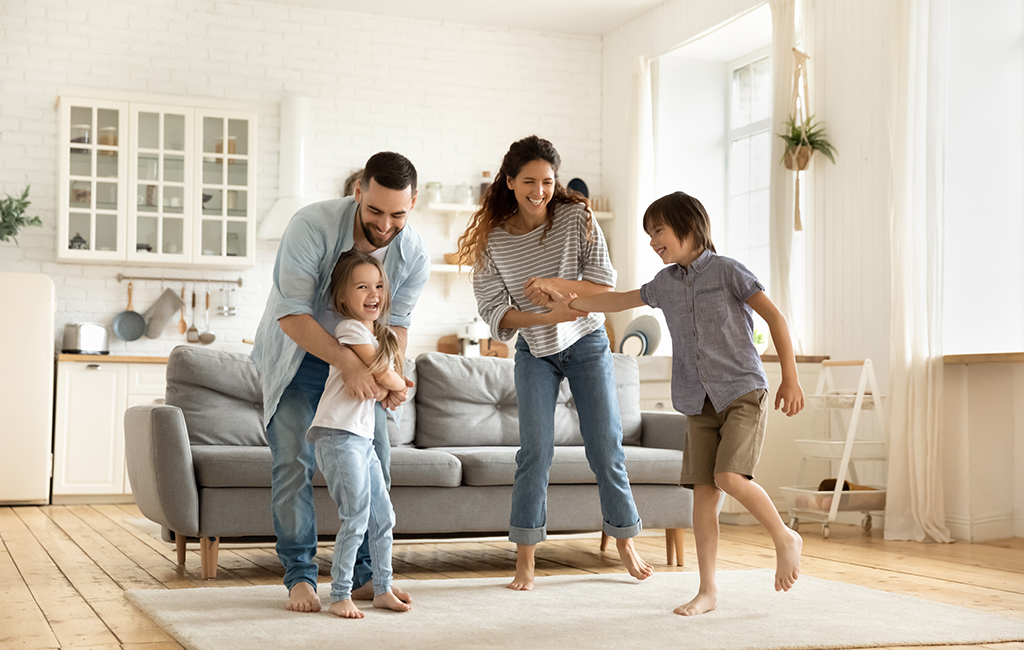 Thank you to all of our members for contributing to the future success of our credit union by investing in Preferred Shares!  To show our appreciation, we are pleased to offer a 3% dividend payment to members that hold Preferred Shares for the 2021 year-end.


To redeem your shares, click the 'Contact Us' button below to be taken to our Contact Us page where you can request a form.  In the 'Reason for Contacting' section pull-down menu, please select 'Request Preferred Share Equity Redemption Form.'  The form will be emailed to you in a few days.


Other methods of redeeming shares include:
Complete page three of the letter that was mailed to you and return it to any branch of Fusion Credit Union, or
Call us at 1-877-226-7957 and confirm that you would like to partially redeem your Preferred Shares, as referenced in your letter, or
Stop in and see us whenever you have time, and we can confirm your request.
We will process all redemptions on February 18, 2022 and if you choose not to redeem, your funds will remain invested in your preferred shares.