We make it our business to understand your business
Help us help you by meeting with one of our Ag/Commercial Relationship Managers to discuss your financial service needs. 
Your local Ag/Commercial Relationship Team at Fusion Credit Union understands the challenges you are facing in this unpredictable environment of high input costs. We understand because we, as members of your community, are facing the same challenges.  We also recognize the importance of pre-planning for major farm purchases and creating a cash flow that maximizes your future operating efficiencies.
Meet with a member of our Ag/Commercial Team to discuss your 2023 operational plans before April 30, 2023 and you could save up to $360 in Line of Credit renewal fees!  
To book an appointment with one of our knowledgeable Ag/Commercial Relationship Managers in your community: 

Members are automatically entered to win 12 months of free Line of Credit renewal fees when meeting with an Ag/Commercial Relationship Manager to discuss their 2023 operational financial needs.
Contest is open to current Fusion Credit Union Agriculture/Commercial members OR new Agriculture/Commercial members that meet with an Ag/Commercial Relationship manager AND open an Agriculture/Commercial Line of Credit.
Maximum value of prize is $360.00.
Contest ends April 30, 2023 at midnight.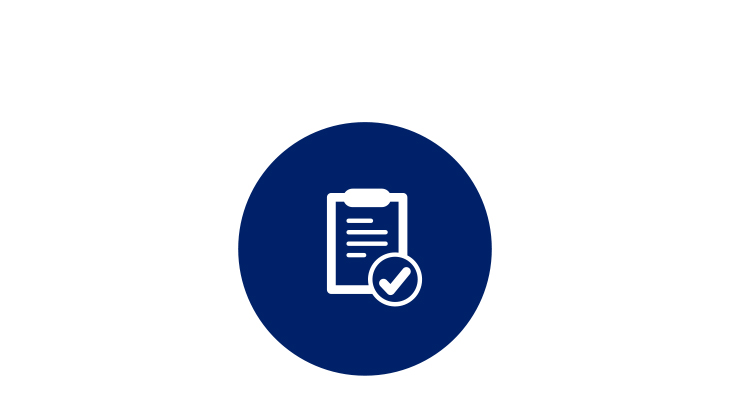 Apply for a loan
We've been structuring unique financial solutions for our farm members for years. Find out what we can do for you today. 
To get started, contact your local branch or speak with one of our Agriculture Lenders.
Call us toll free:1-877-226-7957
Email us: info@fusioncu.com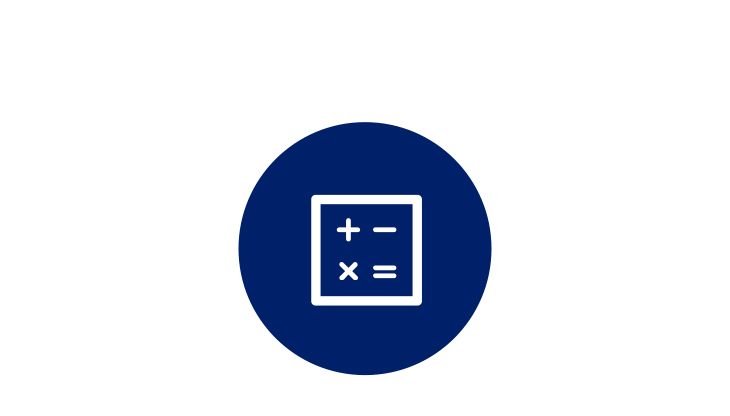 Tools and Calculators
Agriculture has enough surprises. We have a variety of tools and calculators to help you plan for your today and your tomorrow.