OUR PURPOSE
At Fusion, we help our members live their best lives.
MISSION
To support members with financial guidance, community investment and member-focused innovation.
VISION
We have changed lives and built stronger communities.
BRAND PROMISE
We commit to ensuring our members and communities remain at the centre of every policy, decision and action we undertake.
BOARD OF DIRECTORS
Guy Huberdeau – Board Chair

Garry Smart – 1st Vice Chair


Richard Dereniwski – 2nd Chair

Paul Orsak – Director

Albert Paziuk – Director


Carole Shankaruk – Director

Mark Boucher – Director

Margaret Hodgson - Director
On April 1, 2018 Catalyst Credit Union and Vanguard Credit Union amalgamated to create Fusion Credit Union. December 31, 2018, marked the end of our first fiscal year as Fusion Credit Union.
Following are the Fusion Credit Union Annual Reports, along with Annual Reports for Catalyst and Vanguard Credit Unions for the last five years, for your reference.
The credit union's annual report provides reports from the board and management as well as financial statements for the most recently completed fiscal year.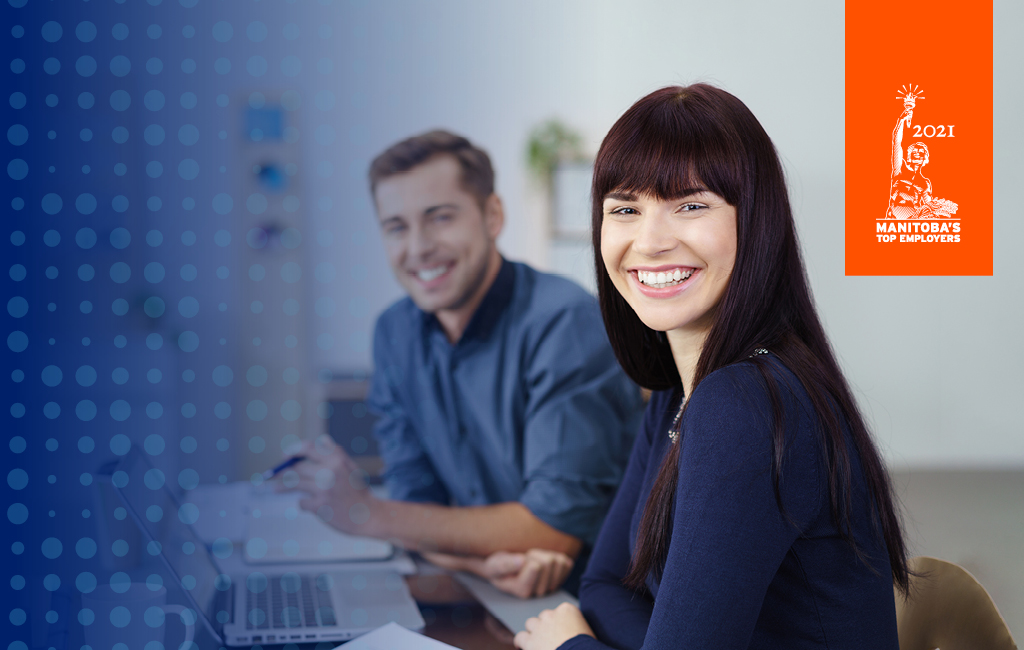 Work with one of Manitoba's Best Employees
Manitoba's Top Employer is an annual competition organized by the editors of Canada's Top 100 Employers. This special designation recognizes Manitoba employers that lead their industries in offering exceptional places to work.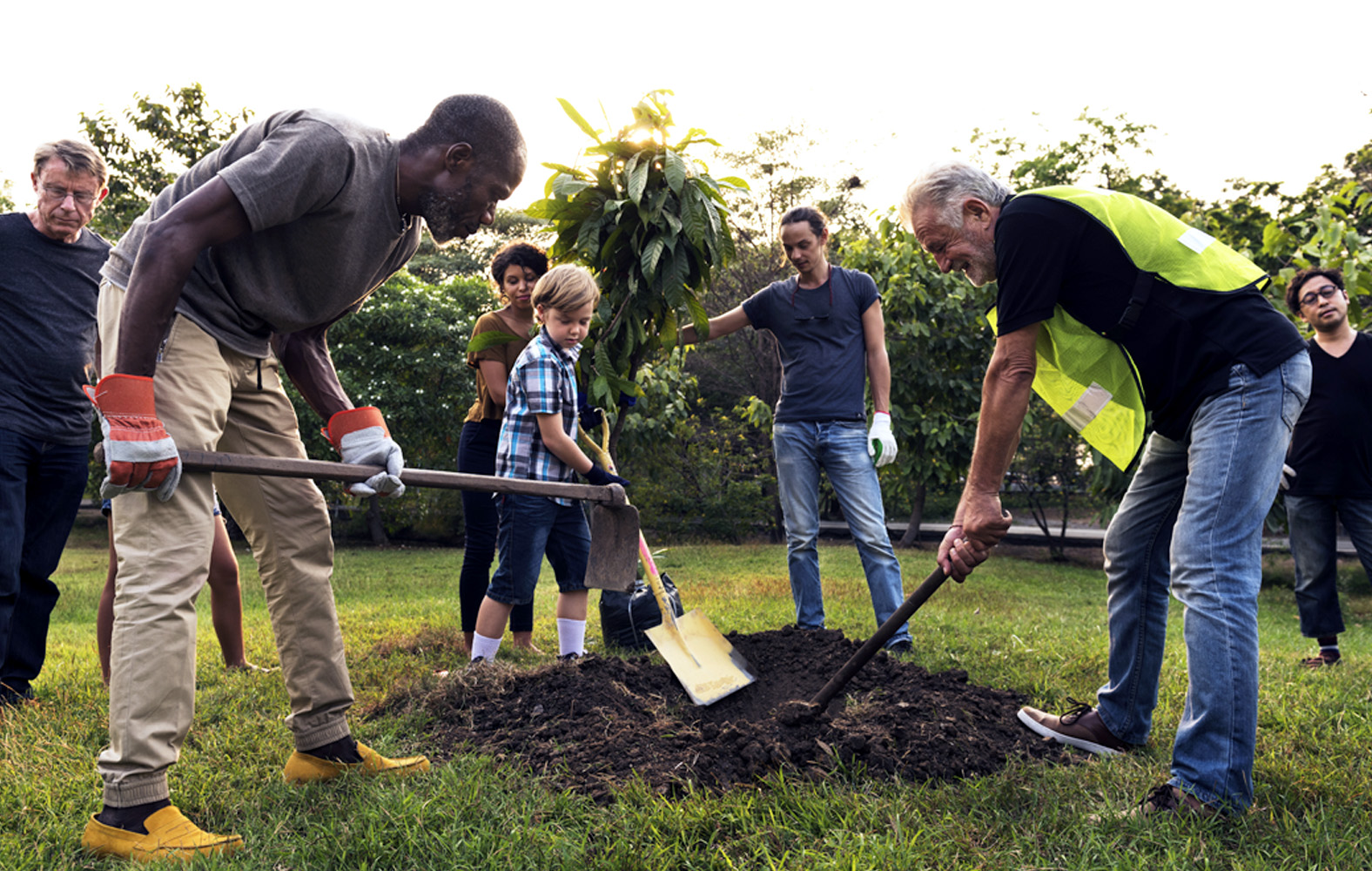 Full Circle Fund
We know that what goes around comes around. So we've established the Full Circle Fund, our way to fairly and transparently support worthy projects across our communities, where people are looking for larger donations.