We understand the importance of working out the best possible mortgage package, so you can afford your home or your renovations and the lifestyle you truly want.
VARIABLE OR FIXED?

The interest rate on a variable rate mortgage shifts with the prime rates. Your payment is fixed and it offers the advantage of prepayment or locking in at any time without penalty.
Fixed rate mortgages are set for the term you choose, from 1 to 5 years.
Whether you choose variable or fixed:
Choose from weekly, biweekly, semi-monthly and monthly payments, with amortization periods up to 25 years.
Pre-pay up to 20% per year without penalty. Even one month extra prepayment per year can shorten your mortgage life and save you thousands of dollars.
CMHC insured mortgages are available reducing down payment requirement to as little as 5%.
Building Location Certificate (BLC) or Survey waived on most properties, a potential savings of $300 or more. BLCs or surveys are required for properties of $500,000 or more.
---
* Mortgage insurance is available. Click here to see today's rates.
Apply for a line of credit today. Once you re approved, you will get immediate access to the full value, but you will only pay interest on the money you use.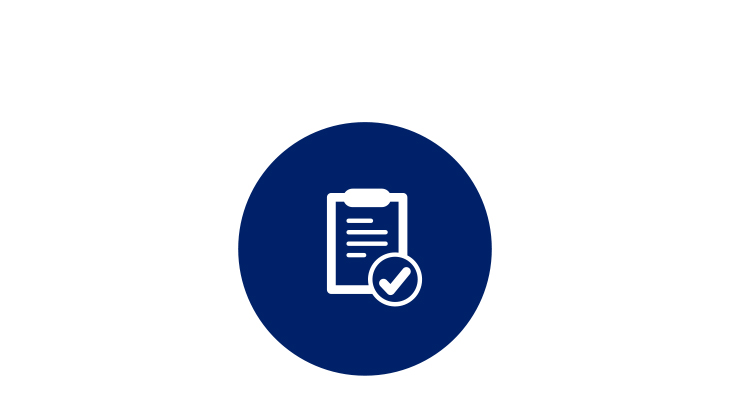 Apply for a loan
Whether it's a new car, home renovations, going back to school or just giving yourself some extra cushion for life's surprises, we have a solution for you.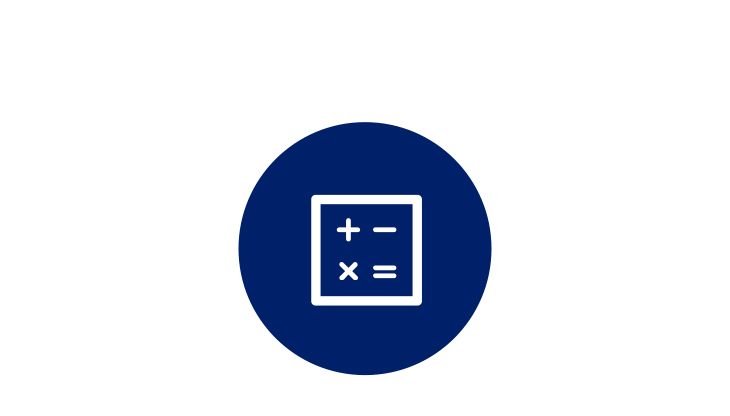 Tools and Calculators
Plan your finances in advance. We have a variety of tools and calculators to help you plan for today and tomorrow.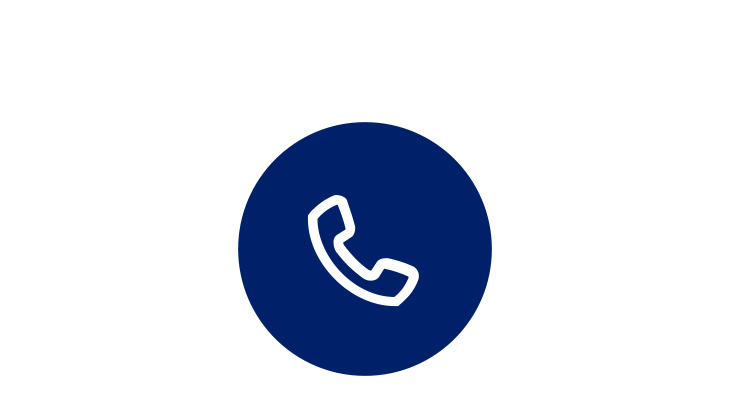 Contact Us
Call us toll free:1-877-226-7957
Email us: info@fusioncu.com