Fusion Credit Union has grown and evolved out of a desire to meet the financial needs of our communities.
We've had many milestones in our brief history.
Today, we come forth as one strong, united team with the ability, skills and capacity to help our neighbours make the most of their financial situation, whatever it may be at the time.
September 20, 2017 Proposal to amalgamate

November 21, 2017 Amalgamation agreed

April 1, 2018 Amalgamation official

August 15, 2018 Name ratification vote

December 19, 2018 Brand launch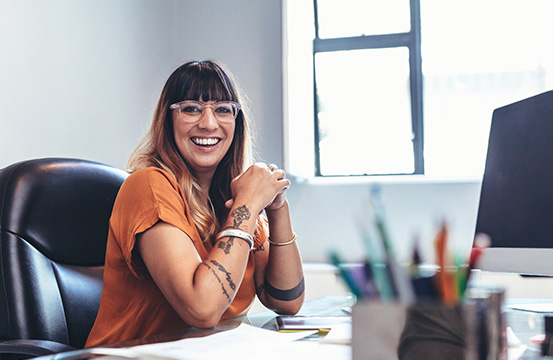 About Vanguard Credit Union

Vanguard Credit Union Limited dates back to 1987 and originally operated branches in seven locations, namely Angusville, Birtle, Foxwarren, McAuley, Rossburn, Russell and St.Lazare. Vanguard Credit Union has always taken pride in being a strong and progressive credit union and evolved into a vibrant organization that served in excess of 12,500 members in 11 communities and built an asset base in excess of $356 million.
With headquarters in Brandon, Manitoba since 2007, Vanguard Credit Union has and will continue to return its profits to its members and communities through profit sharing, competitive pricing, employment and sponsorship. The Vanguard Team is thrilled to have joined forces with Catalyst Credit Union to create Fusion Credit Union and looks forward to future growth and innovation.

About Catalyst Credit Union

Catalyst Credit Union has served 7 communities in the Parkland Region and always prided itself on providing innovative financial products and services, fostering cooperative team efforts, promoting sustainable economic development, managing a profitable business to share with members and strengthening the bonds that tie its communities together.
Catalyst Credit Union was and will continue to be owned by its members, governed by an elected board of directors, and operated by a staff of warm, friendly and knowledgeable professionals who have chosen our communities to call home. We are proud to have amalgamated with Vanguard Credit Union to become Fusion Credit Union and look forward to the ways in which we can continue to serve, connect and create a sense of belonging in all of our current as well as our new communities.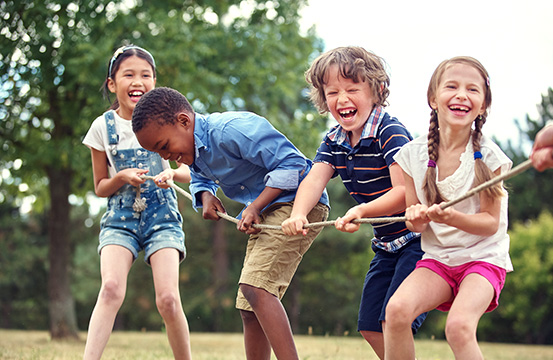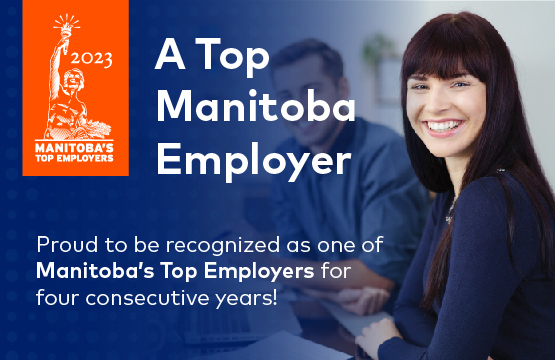 Manitoba Top Employer
Fusion Credit Union has been recognized as a Top Manitoba Employer for the fourth consecutive year!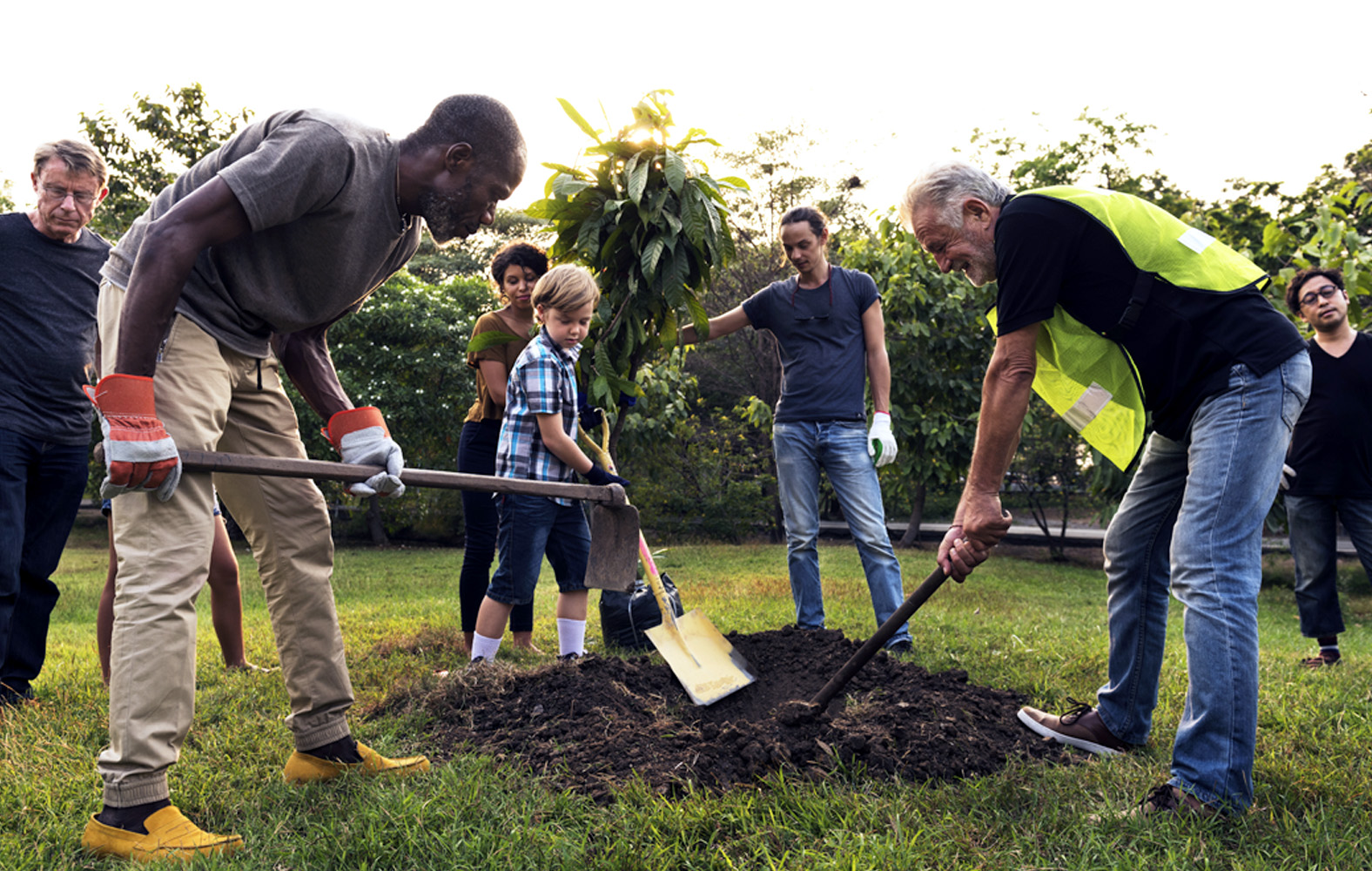 Full Circle Fund
We know that what goes around comes around. So we've established the Full Circle Fund, our way to fairly and transparently support worthy projects across our communities, where people are looking for larger donations.