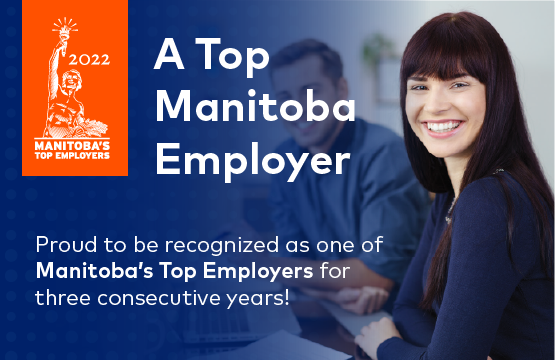 Top Manitoba Employer 2022
"Since our amalgamation, we have developed a brand that matters, and it's our extraordinary people behind the brand that makes Fusion such an incredible place to work," comments Darwin Johns, CEO of Fusion Credit Union.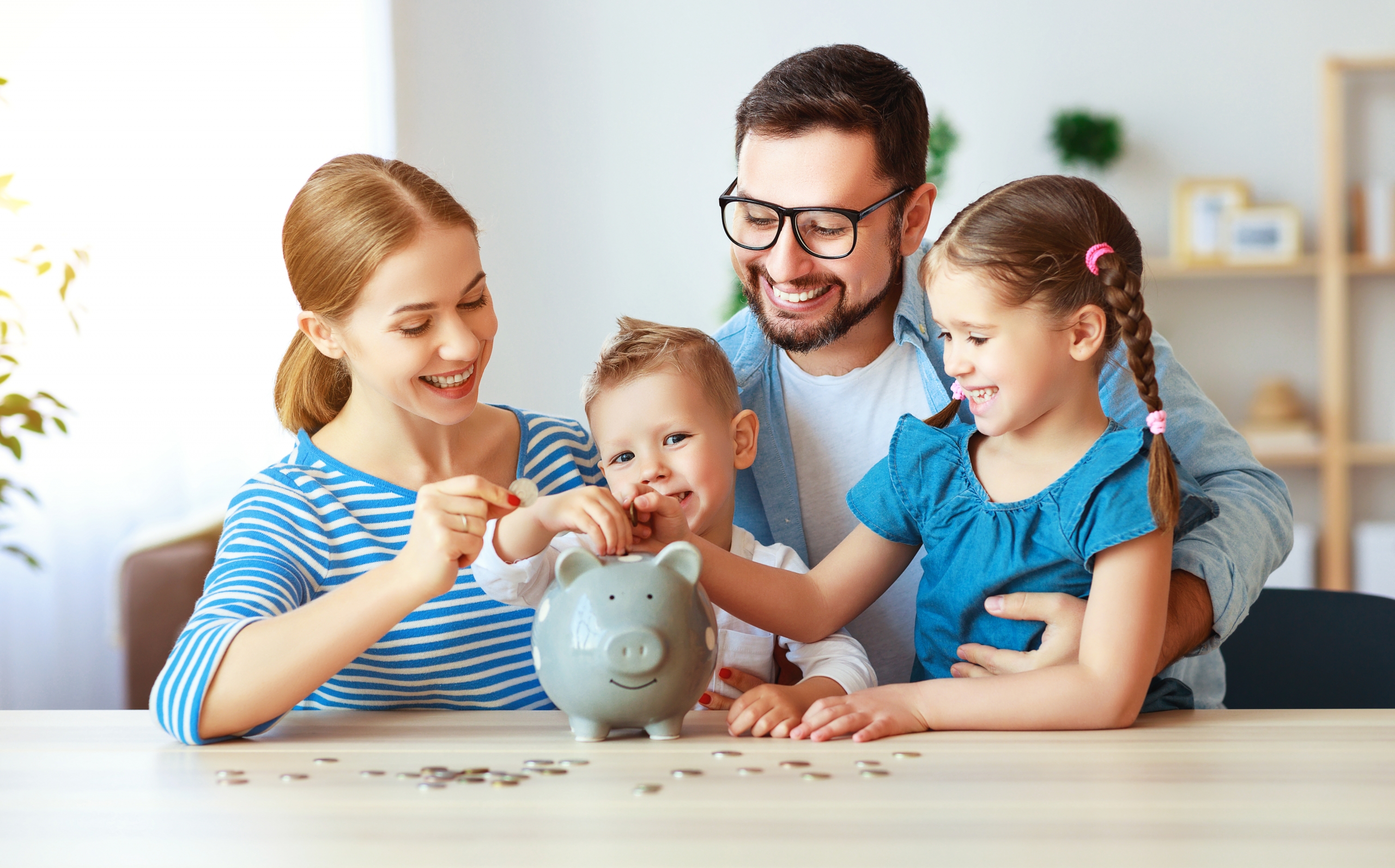 Smart Moves for Your RRSP
No matter what's happening in the markets, an RRSP is still one of the best ways to save for retirement. You get tax benefits plus the magic of compound interest working for you. Here's how to make the most of your Registered Retirement Savings Plan.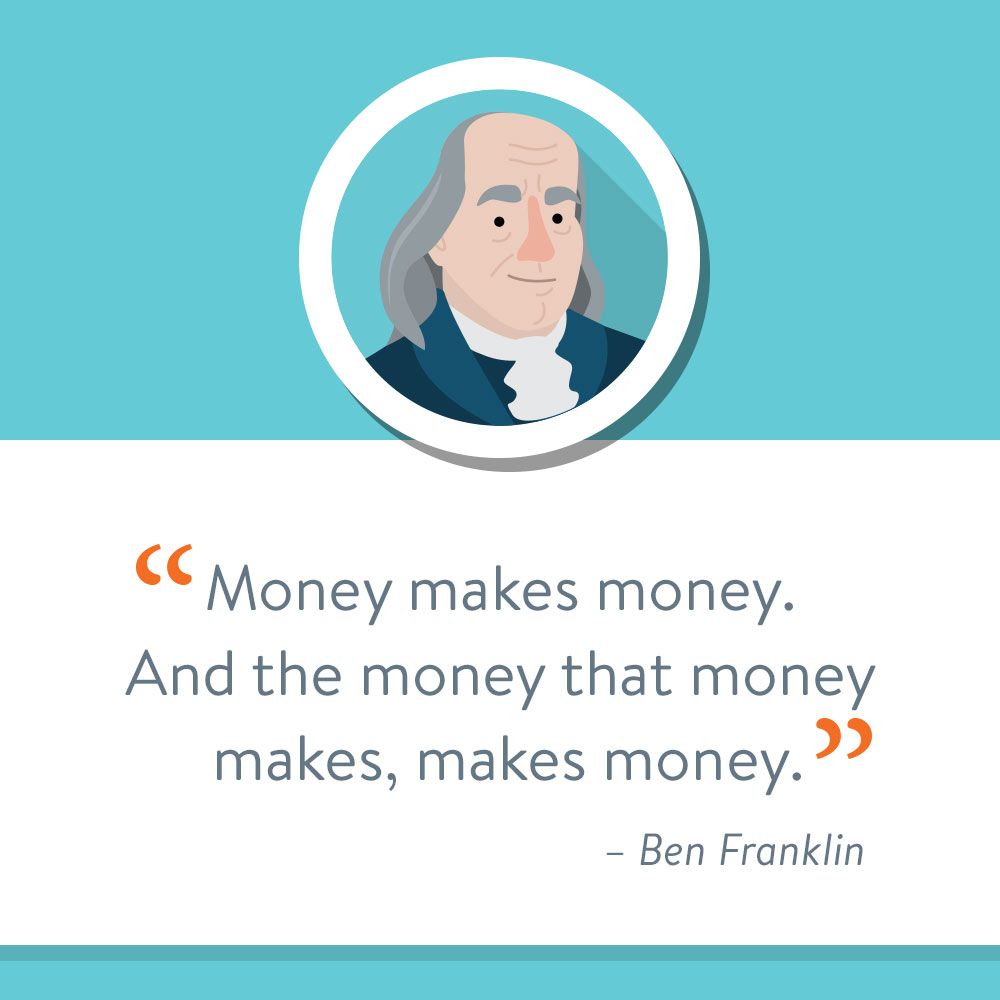 The Rule of 72
A new year and a whole new series of Financial Wellness Presentations from Fusion!  Our January Financial Wellness Presentations will focus on financial planning and tax preparation.  Our first video of 2022 discusses the Rule of 72 for savings.  Do you know how to use the Rule of 72?  Watch the video to find out!