Fusion Membership Has Its Perks!
Fusion is sharing the wealth with $1.92 million returned to members in 2023.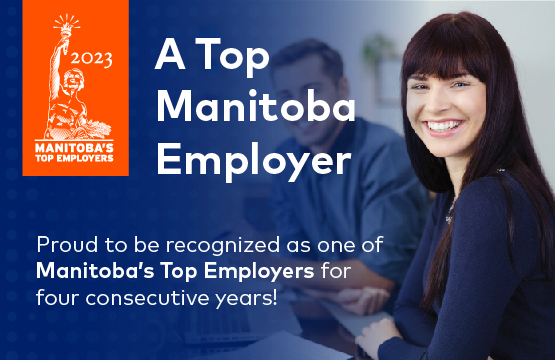 Top Employer 2023
Fusion Credit Union has been recognized as a Top Manitoba Employer for the fourth consecutive year!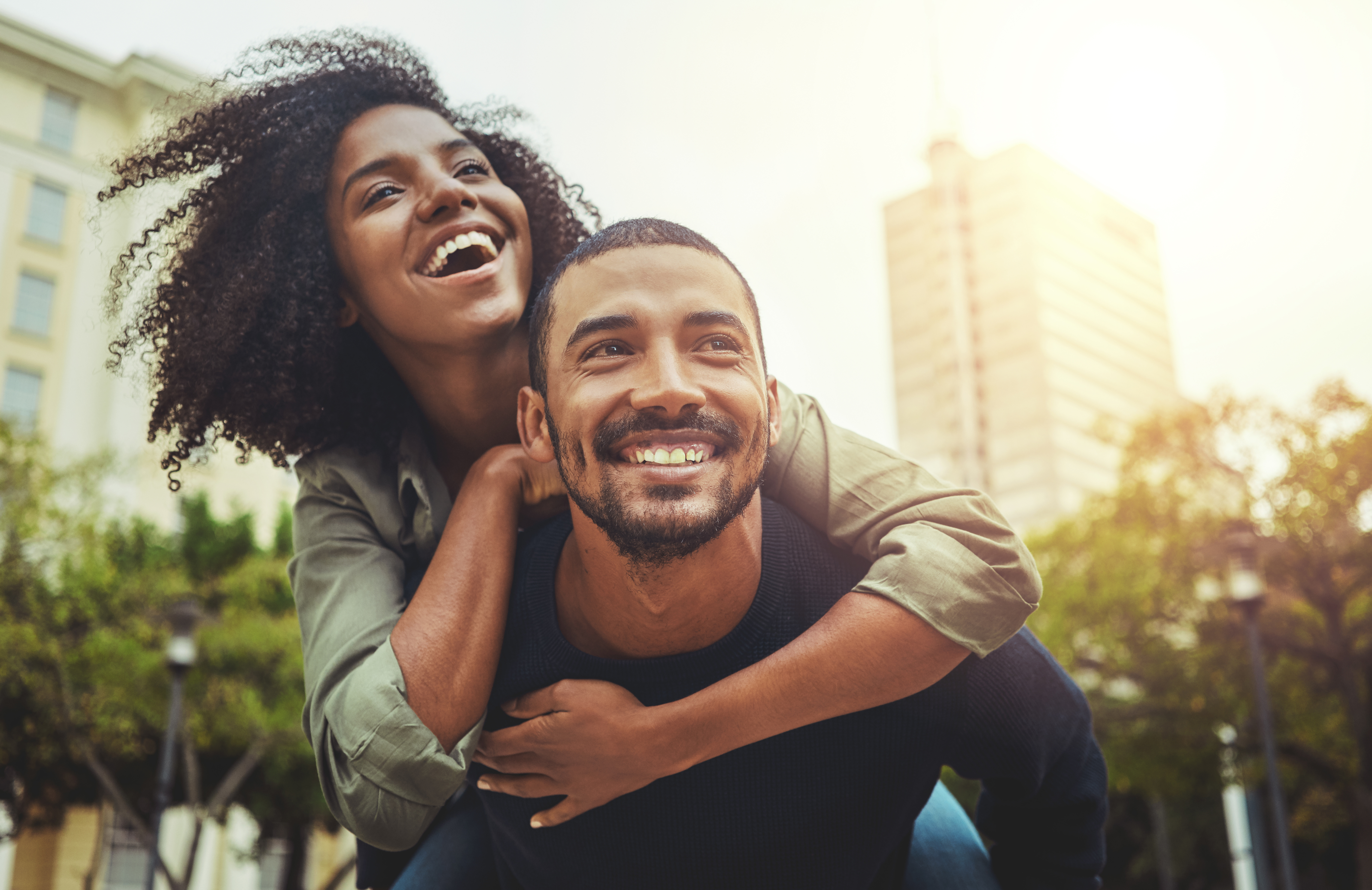 Saving For Retirement
RRSP's and TFSA's are two products designed as incentives to save for your future.  Each account type works differently, but both help to grow your money tax-free.
| | |
| --- | --- |
| Credit, Debit or Prepaid Card - Which One Is Best? | August 29, 2023 |
| 2023 Patronage Allocation - Sharing The Wealth | July 4, 2023 |
| Manitoba First Fund | March 27, 2023 |
| Manitoba Top Employer 2023 | March 21, 2023 |
| Saving For Retirement | February 23, 2023 |
| Smart Moves for Your RRSP | February 8, 2023 |
| Fusion Credit Union Gifts EnergyPod to Brandon University | February 6, 2023 |
| Innovation at Fusion is all about people | February 2, 2023 |
| Fusion Executive and Board Director Receive Queen Elizabeth II Platinum Jubilee Medal | January 20, 2023 |
| Former CEO of Fusion, Ron Hedley, Receives Order of Merit | January 16, 2023 |