Your farm is more than a business.  It's a way of life.  Whether you are buying that first piece of land, upgrading your equipment, expanding your operations, or transitioning to the next generation, we can provide the solution that fits your unique needs.
Agriculture Mortgage
Grow your farm with an agriculture mortgage that puts you in control of your finances.  Gain peace of mind with flexible financing solutions that will take your operations to the next level.
---
Flexible repayment options
Variable and fixed rate options are available
Down payments in the form of equity in existing property
Pre-approvals and refinances available
Agriculture Term Operating Loan
Manage the seasonality of your financial year with loans specifically designed to meet your needs.  Pay out high-cost creditors or other payables with low interest loan advances.
---
Increased flexibility to manage sale of inventories
Repayment options that are flexible and extend up to 12 months
Competitive variable and short term fixed interest rates
* Based on Fusion's Prime Rate
Agriculture Loan
Purchase that new piece of equipment or inject funds into your operating account with short and medium terms and flexible payment options.  Fusion is here to help your business grow!
---
Variable or fixed rate of interest
Multipurpose loans available for purchases, cash injection to business, or operating costs
Flexible repayment options
Life & disability coverage available
Leasing Services 
We partner with Concentra Leasing to offer competitive and flexible leasing solutions that help you get the job done.
---
Capital or operating leases available
100% financing may be provided
Flexible - lease just about any piece of equipment from office to farm

Become a member and enjoy these selected rates.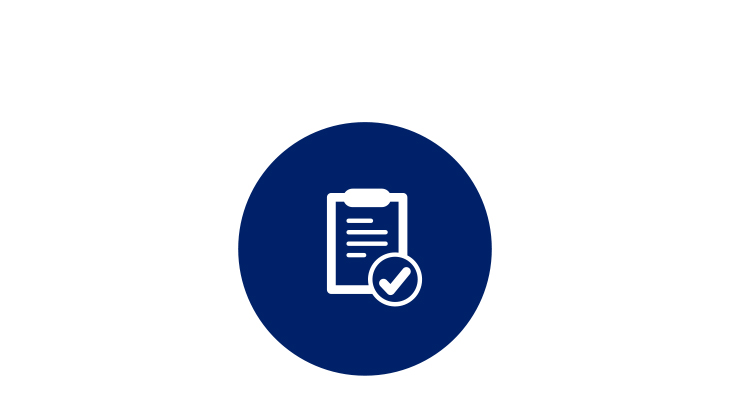 Apply for a loan
We've been structuring unique financial solutions for our farm members for years. Find out what we can do for you today. 
To get started, contact your local branch or speak with one of our Agriculture Lenders.
Call us toll free:1-877-226-7957
Email us: info@fusioncu.com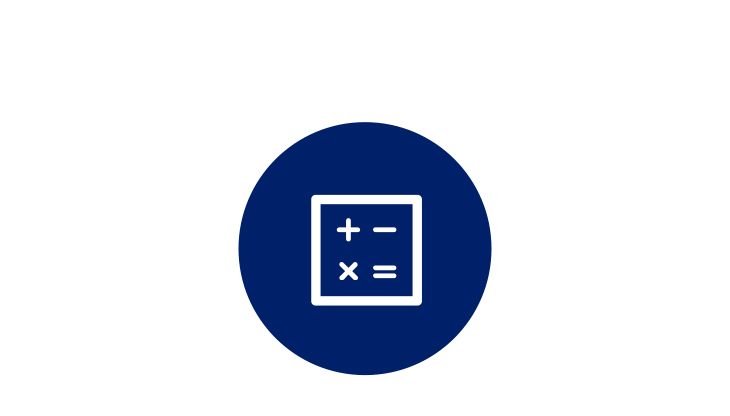 Tools and Calculators
Agriculture has enough surprises. We have a variety of tools and calculators to help you plan for your today and your tomorrow.