WHAT CAN WE HELP YOU WITH TODAY?
Select an item below to start
The Power
of a Member
The power of Fusion comes from our members, each one adding energy and strength to the credit union, which circles back to investments in our communities. We believe in strength of character, strength of commerce, and strength of community.
Fusion
Full Circle Fund
We know that what goes around comes around. So we've established the Full Circle Fund, our way to fairly and transparently support worthy projects across our communities, where people are looking for larger donations.
Become a member and enjoy these selected rates.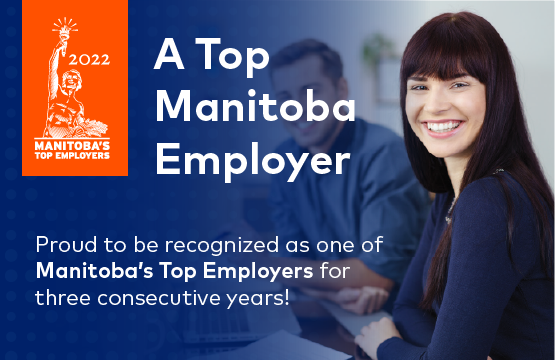 Fusion is chosen as one of Manitoba's Top Employers for three consecutive years
"Since our amalgamation, we have developed a brand that matters, and it's our extraordinary people behind the brand that makes Fusion such an incredible place to work," comments Darwin Johns, CEO of Fusion Credit Union.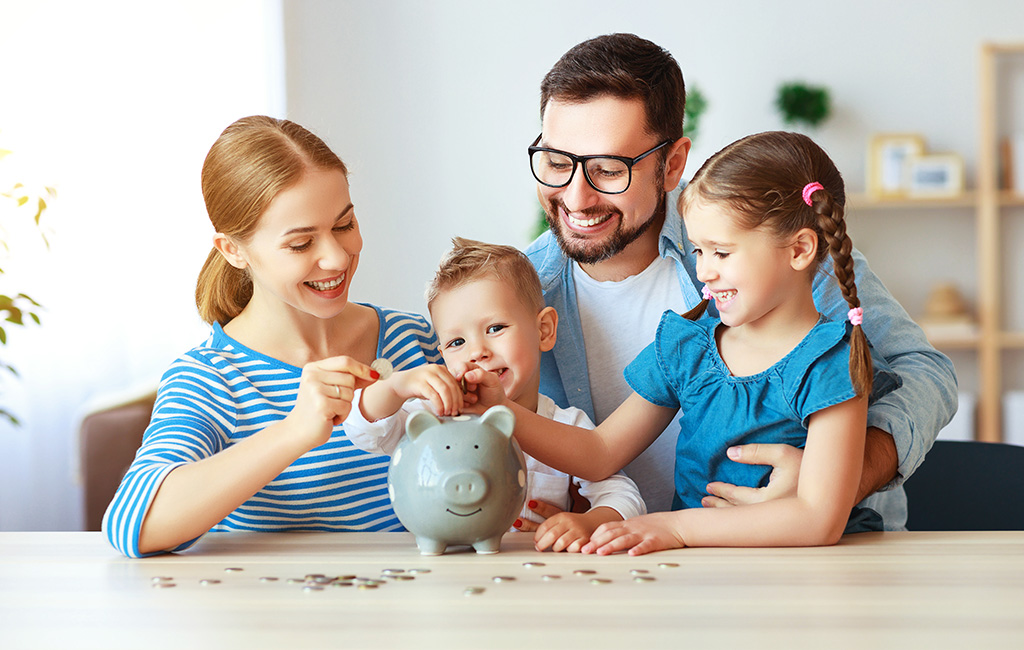 Smart Moves for Your RRSP
No matter what's happening in the markets, an RRSP is still one of the best ways to save for retirement. You get tax benefits plus the magic of compound interest working for you. Here's how to make the most of your Registered Retirement Savings Plan.
To do great things, do small things, greatly.
Personal
At Fusion, each of our members contributes to the dreams and projects of other members and their money does the same, for them. It's a positive flow that is mutually supportive, opening opportunities for all of us to consider new things.
Good for You, Good for Us.
Nothing ventured, nothing gained.
Business Accounts
We make it our business to understand yours, to offer solutions that meet your needs and services that exceed your expectations. By choosing to work with us, you are supporting the community that supports you. 
That's just Good for Business.
Put all your eggs in this basket.
Trusted partners and suppliers are critical to any operation. We are proud to work closely with the following organizations in our delivery of services to our communities: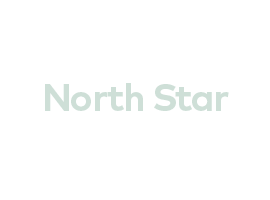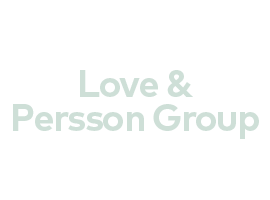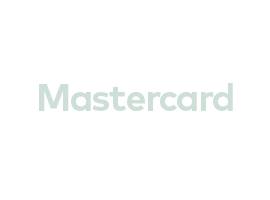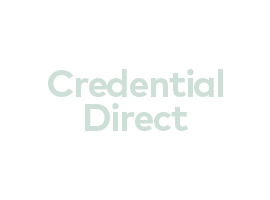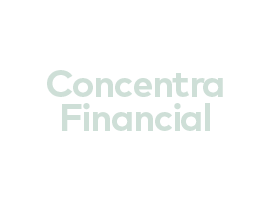 ​