Use all of your financial tools wisely
When it comes to managing your money, borrowing is a strategy that can save you money, open opportunities and support the life you want to lead. One key to living well is borrow well.
The Home Mortgage
First home or renewal, the right mortgage package can be the cornerstone of your personal financial plan.
---
Up to 300 month amortization with

competitive interest rates

Closed or variable term options

Twenty percent (20%) of the original amount of the mortgage may be paid without additional charge once in a twelve (12) month period regardless of term option

Flexible repayment options to match your income schedule
Line of Credit
Keep your options open with a home equity line of credit. Use only what you need and pay interest on only what you use.

---
Immediate access to pre-approved funds whenever you want

Once approved there is no need to apply every time you require extra funds

Interest paid only on the balance in use
Personal Loan
Personal loans offer very competitive rates for a wide range of purposes: a new vehicle, education, home renovations, investments, the list goes on and on.
---
Flexible term lengths and

competitive fixed or variable rates

Single or joint coverage is available for life and disability insurance

Automatic payments from the account of your choice




All personal loans can be prepaid at any time without penalty
Student Financing
An investment in education is one of the best you can make. Our student financing options give you time to complete your learning and start earning.
---
While you are at school, your only payment is the monthly interest.
Interest rates are competitive.
Maximum amounts apply

At Fusion, we help our members to achieve their goals in any way we can.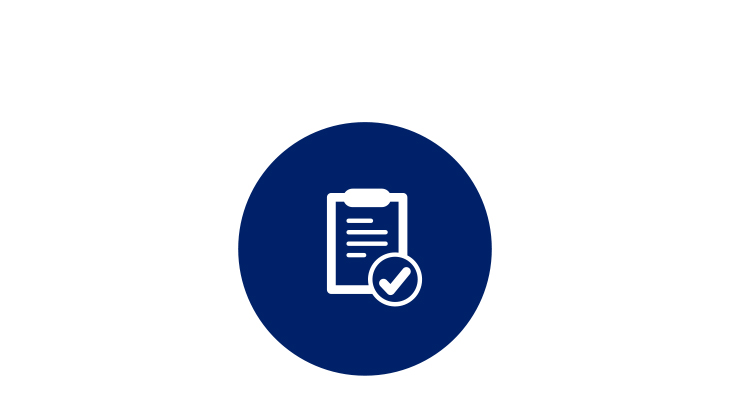 Apply for a loan
Whether it's a new car, home renovations, going back to school or just giving yourself some extra cushion for life's surprises, we have a solution for you.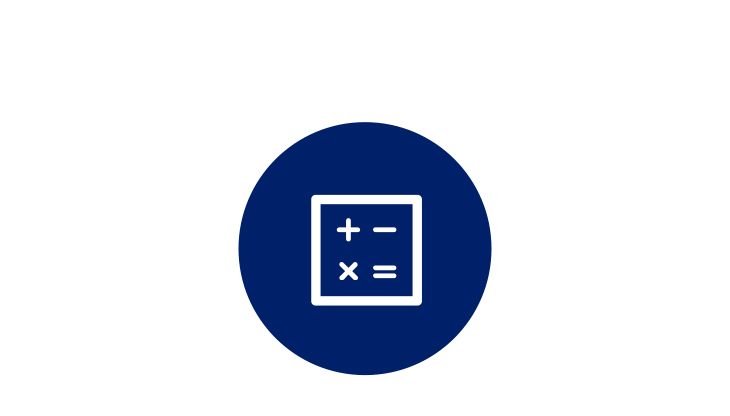 Tools and Calculators
Plan your finances in advance. We have a variety of tools and calculators to help you plan for today and tomorrow.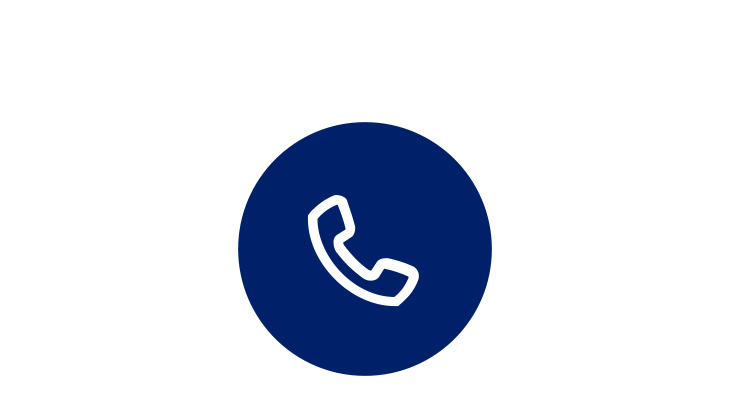 Contact Us
Call us toll free:1-877-226-7957
Email us: info@fusioncu.com