Fusion Credit Union Invests in New Venture Capital Fund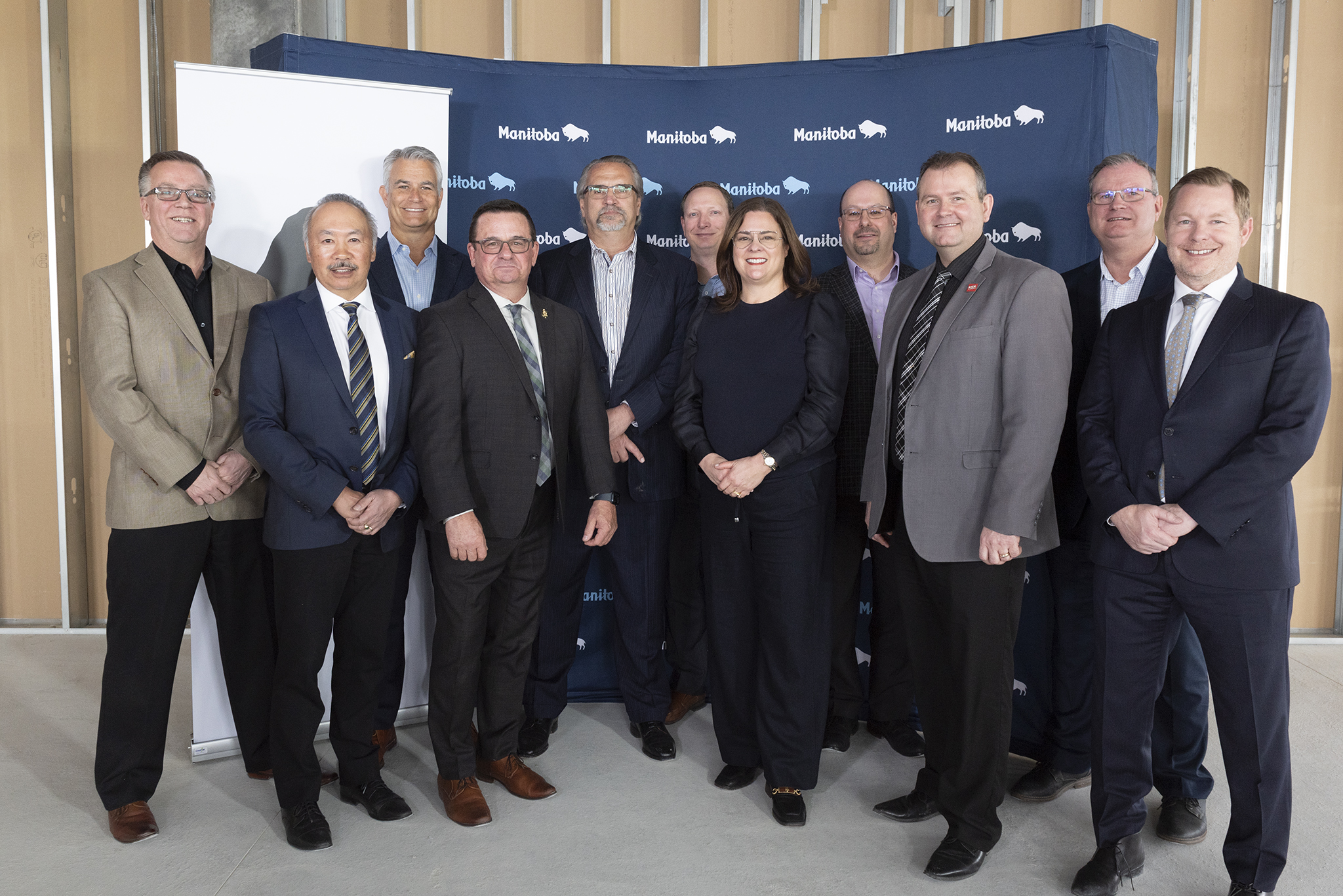 HAMIOTA - At Fusion Credit Union, we help our members live their best lives. We commit to ensuring our members and communities remain at the center of every policy, decision, and action we undertake. In alignment with our purpose and mission, we are pleased to announce our investment in the Government of Canada's new Venture Capital Fund, the Manitoba First Fund.
This Venture Capital Fund was originally announced in 2022 by the Government of Manitoba, with the aim of ensuring Manitoba businesses have the access to capital they need, without having to leave the province. The government initially invested $50 Million last fall, with an additional $50 Million announced this week. The Venture Capital Fund has attracted additional support from private sectors, including Fusion and four additional Manitoba Credit Unions, to help grow the capital available to Manitoba businesses. "We are proud to partner with Access Credit Union, Sunrise Credit Union, and Stride Credit Union on this initiative. Manitoba business owners are our members, their success is the success of our communities and ultimately, our provincial economy," says Darwin Johns, CEO of Fusion Credit Union.
"At Fusion, we look forward to the opportunities the Manitoba First Fund will bring to Manitobans, as well as future generations of entrepreneurs. We are invested in our local economy and we support innovation across the province. We look forward to working with our credit unions partners on this new venture," says Johns.
For more information on the Manitoba First Fund please visit: 
Province of Manitoba | News Releases | Budget 2023 Provides $50 Million in New Capital for Manitoba First Fund (gov.mb.ca)
Manitoba's venture capital fund makes first investment – Brandon Sun
 -30- 
WE ARE FUSION CREDIT UNION. Fusion is a full-service financial institution serving over 30,000 members across 18 branches in the Parkland and southwestern Manitoba. Collectively, we believe the future of our communities lies in our shared ability to be creative, to aspire to new things, to create and embrace new economic opportunities, while remaining grounded in our values. Individually, people who are financially confident have more freedom to live their lives on their own terms.  We actively support our members to achieve and increase their financial confidence through financial literacy programs in schools, in branches, and on-line. At Fusion, we keep the success and wellness of our members and our communities in the forefront of all our decisions, at all levels. We see this as the basis of our success. 
Monday | March 27, 11:22 AM