For the exercise...
For the environment...
For the excitement...
For zero interest!
From now until Sept 30th, take advantage of 0% interest on bicycle loans!
Maximum term of 18 months

Maximum loan of $5,000*

Flexible repayment options

Ebikes, accessories and taxes qualify as part of the purchase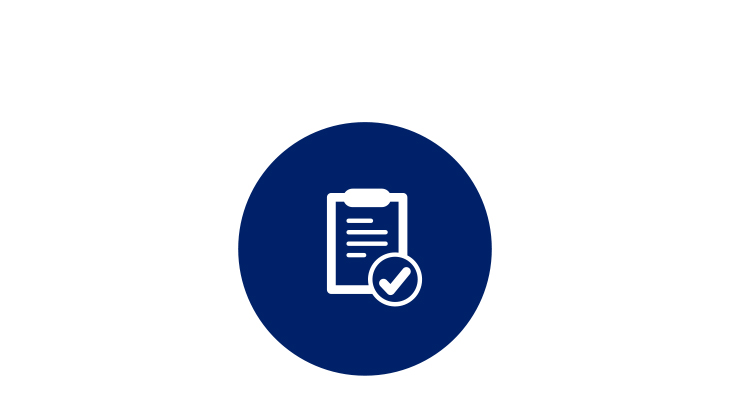 Apply for a loan
Whether it's a new car, home renovations, going back to school or just giving yourself some extra cushion for life's surprises, we have a solution for you.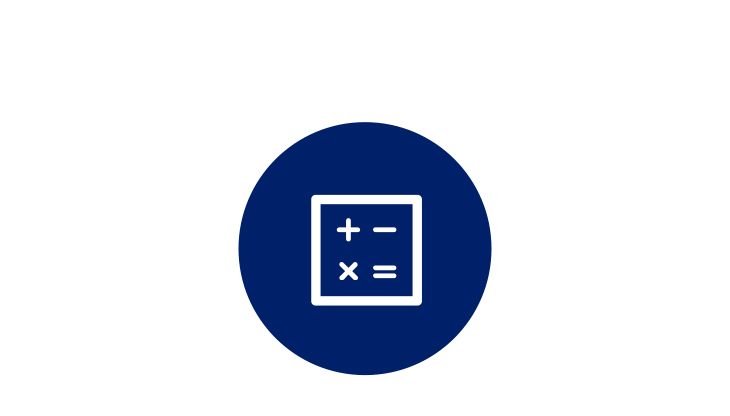 Tools and Calculators
Plan your finances in advance. We have a variety of tools and calculators to help you plan for today and tomorrow.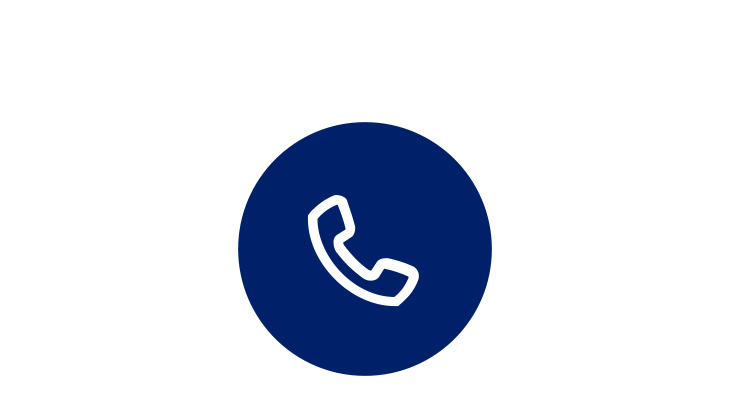 Contact Us
Call us toll free:1-877-226-7957
Email us: info@fusioncu.com